Mathematics Curriculum
In order to cultivate our students' mathematical thinking, we are working to change traditional teaching methods. We aim to provide students with a new model of learning through cooperation, teamwork and communication. Mathematics classes at HD are interesting, challenging, inspiring and loved by students.
Mathematics learning at HD is fun and engaging. The Math curriculum is designed to follow the structure and benchmarks of the national math curriculum, while incorporating Western pedagogy that is more innovative and interactive. Students learn a range of mathematics skills through games and stories, collaboration and small group work. They are encouraged to apply their theoretical knowledge to their daily lives.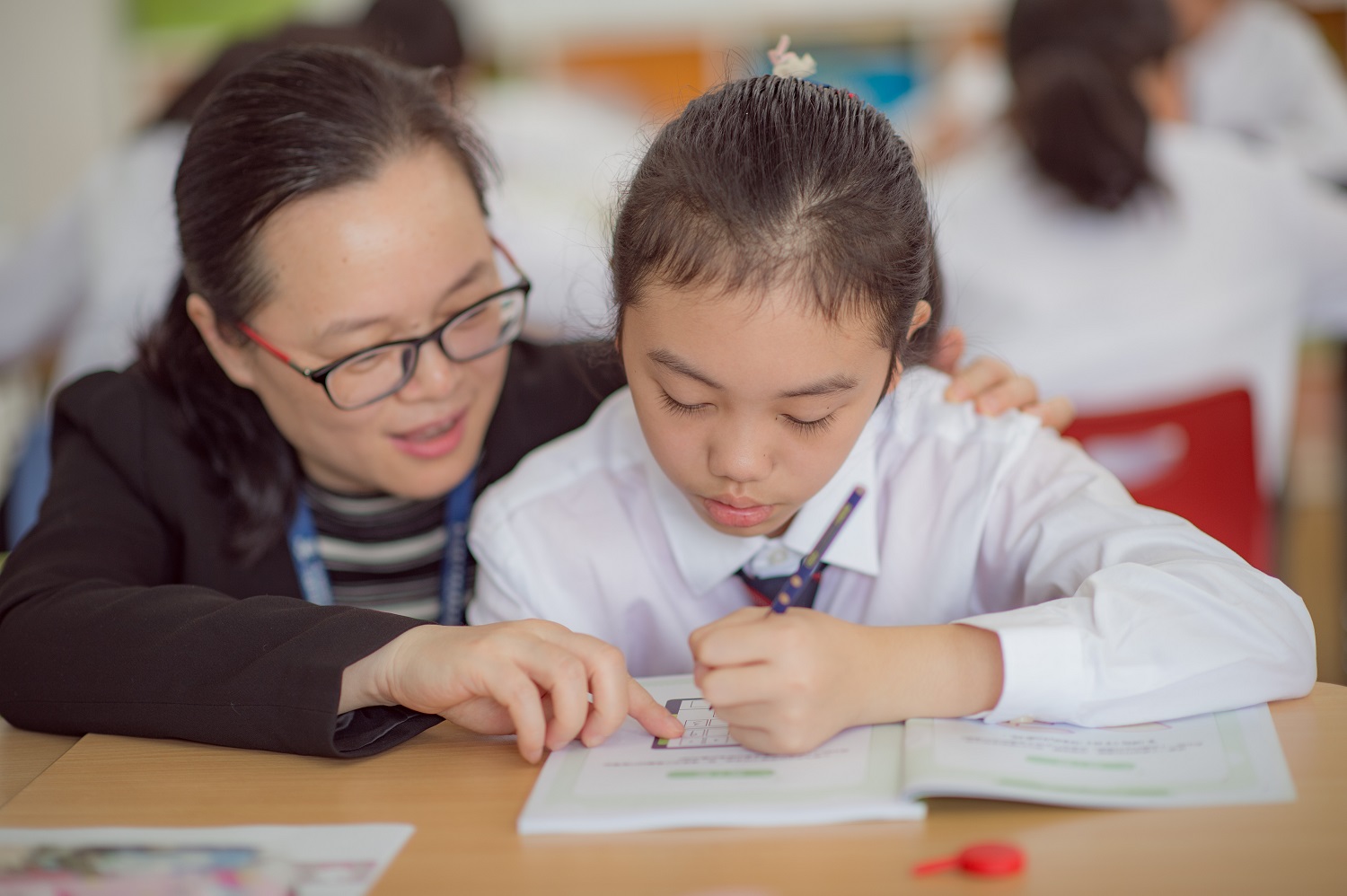 Science Curriculum
The HD Science curriculum closely aligned with the English National Curriculum has been blended with the requirements of the Education Bureau in China. This bespoke Science curriculum designed for our bilingual students ensures both breadth and depth of knowledge for every student.
The Science curriculum is split into two parts – curriculum knowledge and enquiry skills. The former focuses on fact-based learning, while the latter hones investigative techniques, problem solving and critical thinking skills.
Our students examine topics such as Human Behaviour, Habitats, Plants, Materials, Light, Sound, Rocks and Space. As students learn about these interesting areas, they also master techniques to aid scientific thinking and discovery including; questioning, measuring, recording, analysing, testing fairly and being objective. When these two elements of the curriculum combine, our children begin thinking and working like true scientists.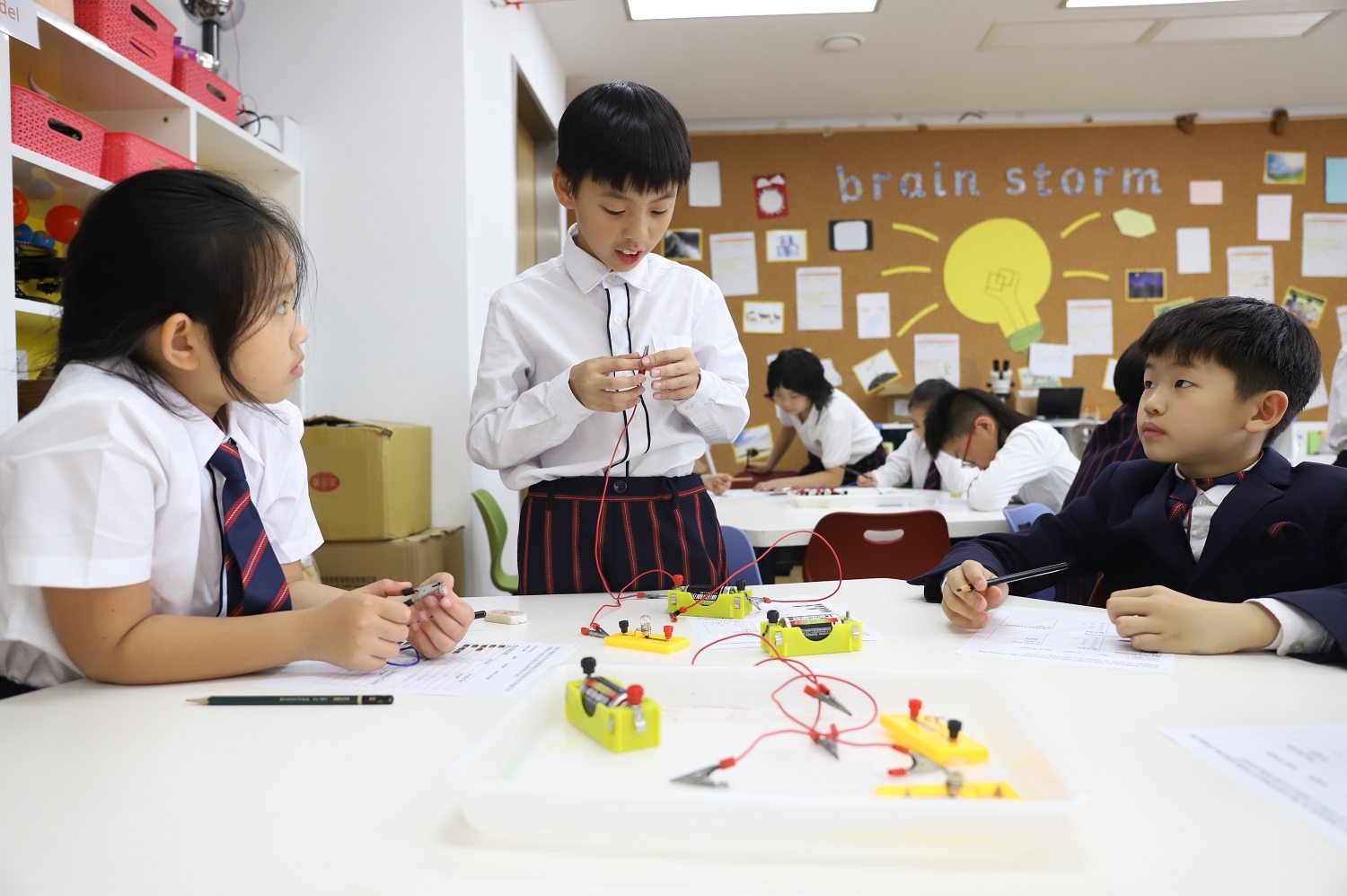 ICT Curriculum
Computing at HD Ningbo Primary School, follows the English National Curriculum, covers all aspects of computing including; online safety, algorithms, programme development, data, data representation, hardware, processing, communication, networks and information technology. Students are taught to communicate and collaborate with peers and how to participate safely in online environments.
Understanding how to write code for computers is already becoming one of the most highly prized skill sets anyone can have in the global economy. Our Computing department inspires all students to explore the world of programming, including experimenting with creating games and applications. Students build foundation skills and learn about the possibilities and potential uses of these creative and valuable abilities.
HD Ningbo benefits from a suite of PCs and iPads and are investing heavily in ICT facilities including 3D printers, robotics and shared facilities with the Design Thinking and Art Departments.
Computing is a popular subject which is both practical and academic. It is also supporting learning in other subjects as students learn to research topics, use online learning tools and improve the quality and presentation of their work. It is always wonderful to see the student's reaction to the infinite opportunities of Computing and the progress they make in their logic and problem-solving abilities.