The Prep program in HD kindergarten is specifically designed for students to have a smooth transition from Kindergarten to Primary. The child learns Chinese, English and Math classes, Art, Music, drama and physical education(Golf, tennis and Chinese martial art are included) are also important parts of the Prep curriculum. we lay the foundation for project learning and inquiry learning activities for children, and cultivate self-learning ability, so as to prepare an effective transition for the primary.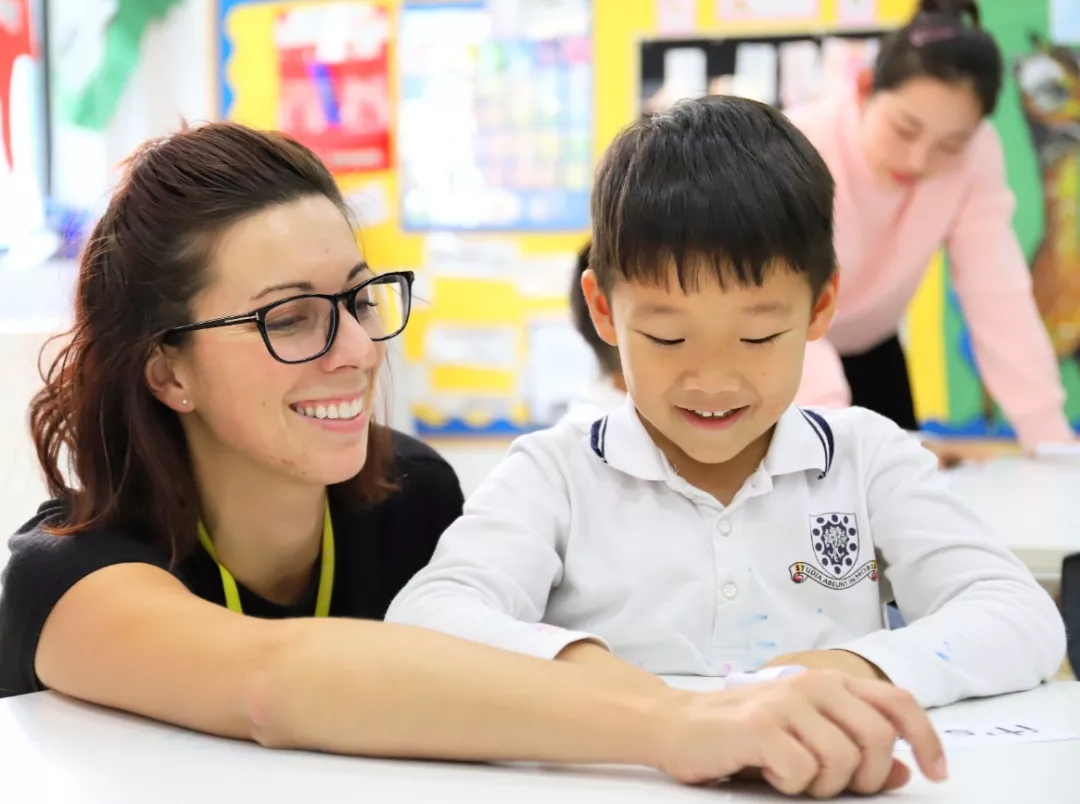 We focus on the comprehensive development of children's knowledge, skills and character, that they have the ability to seek knowledge and solve problems as well as the ability to manage emotions. We encourage our children to explore their potential, challenge themselves, and be passionate about new things. The Chinese and English bilingual thematic teaching is integrated into the children's life, allowing them to learn Chinese traditional culture, literature, poetry and music arts.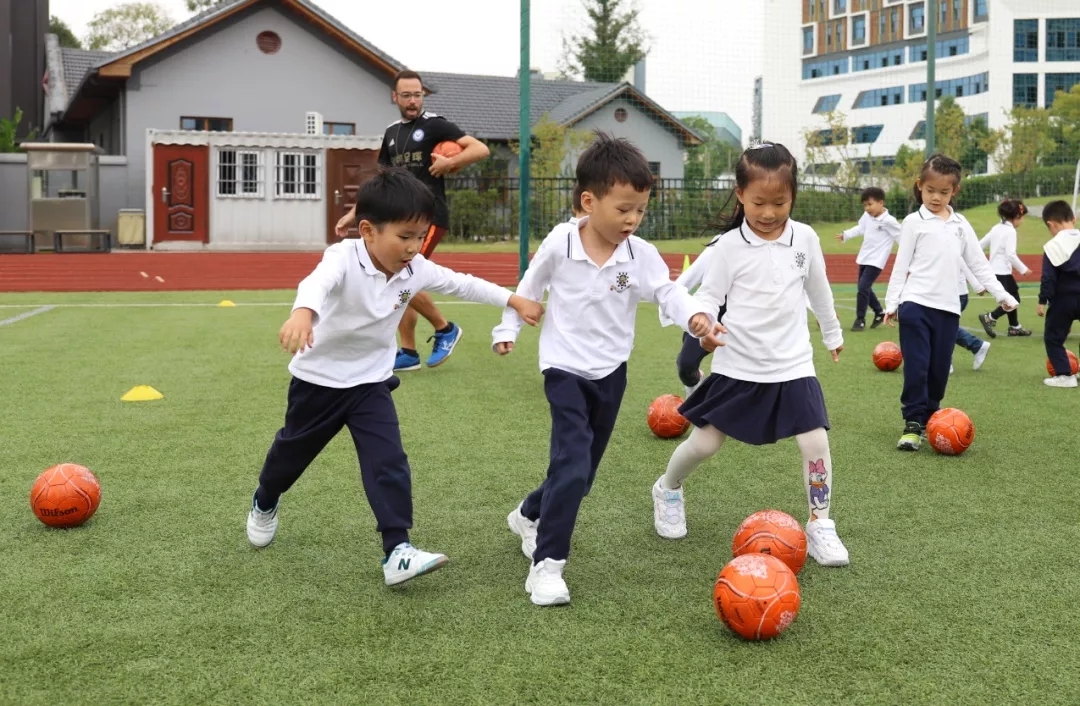 The school strives to create a strong English environment for children, and immerses English learning into their daily life, teacher-student interaction, extension programs etc. Phonetics is the focus of English teaching. We teach common phonograms through a variety of interesting and interactive methods, embedding basic training in speaking, reading, writing and listening into each stage of the English course.