P.E. Curriculum
At HD Schools, the objective of Physical Education (P.E.) is to help our students to become physically fit, develop character and resilience, learn new skills, and become knowledgeable about sports: our aim is for the students to become global sportsmen and sportswomen.
Our multifaceted P.E. programme includes individual and team sports, and ECAs. The Primary P.E. course is both age-appropriate and highly personalised to support with the physical development and fitness of each pupil. The P.E. teachers and coaches make use of a range of pedagogical approaches to ensure that every student develops a broad range of skills and a crucial love of sport. In addition to this, we offer specialist Academy-level coaching in tennis, football and golf. Swimming and team sports are also taught by our experienced and highly qualified teachers and coaches.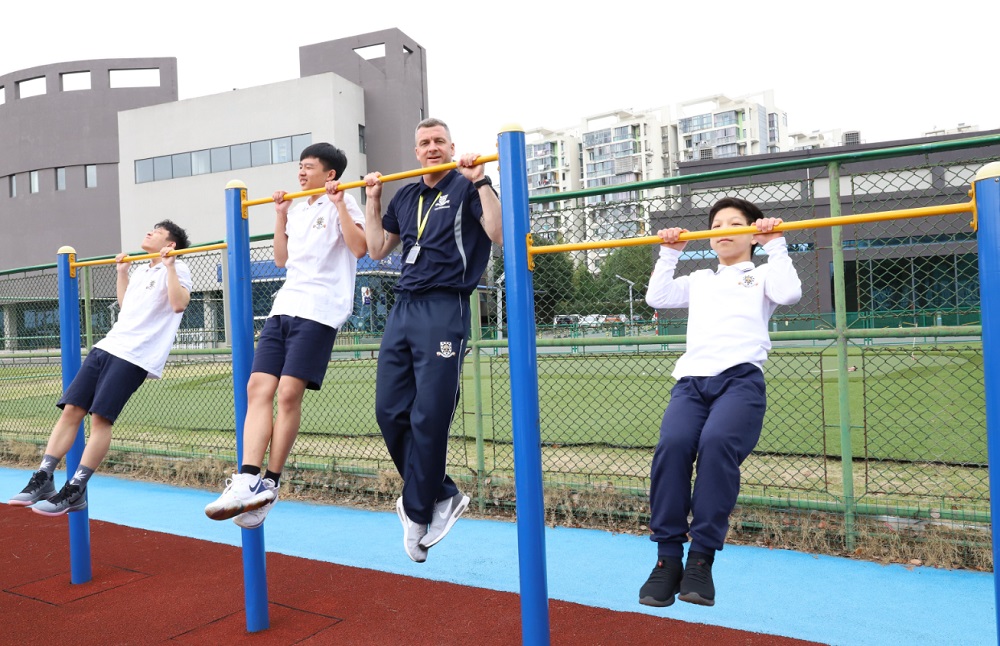 ECAs provide optional sports programmes, which includes different types of sport e.g. fencing, hockey and baseball. Students are encouraged to choose a sport according to their personal interests.
In Secondary lunchtime training is also available for those who are, or have an interest in becoming, part of a sports team. Students are invited to make a commitment to the sports team for the entire semester and train three times a week after lunch. Joining a sports team is an excellent way for students to develop their passion for a sport and develop the skills and ability to represent the school in regional and national competitions.
HD school students are also sorted into Houses: Gryphon, Centaur, Dragon and Phoenix. Every semester we hold various sports competitions to help students enhance their physical fitness, develop interpersonal skills, teamwork and promote a competitive spirit.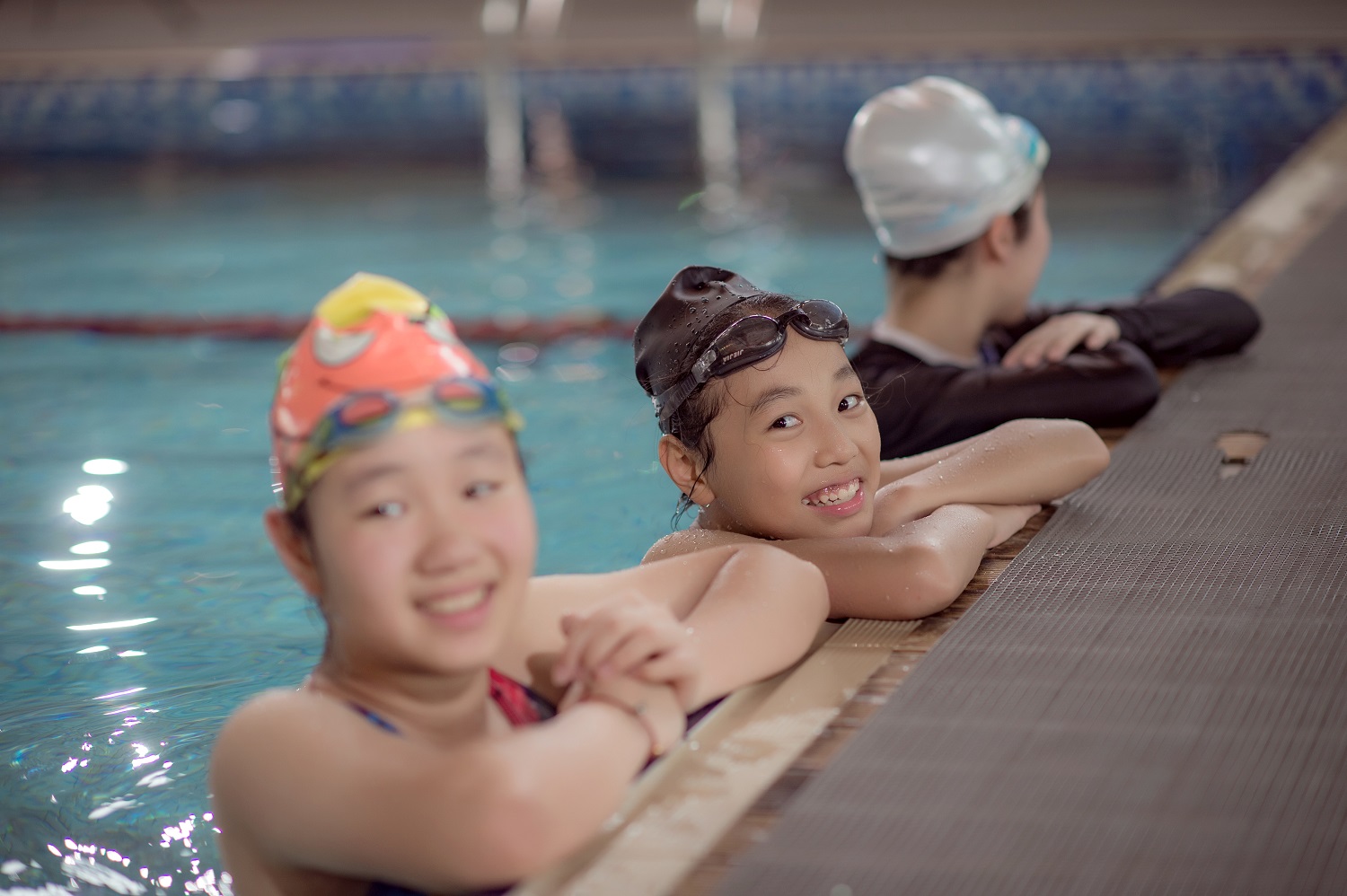 The school is equipped with enviable sports facilities, which include a swimming pool, sports dome, outdoor field, and indoor tennis court. Such facilities empower our teachers and coaches to nurture students in their physical growth and allow our young people to sharpen their sporting prowess.