STEAM Curriculum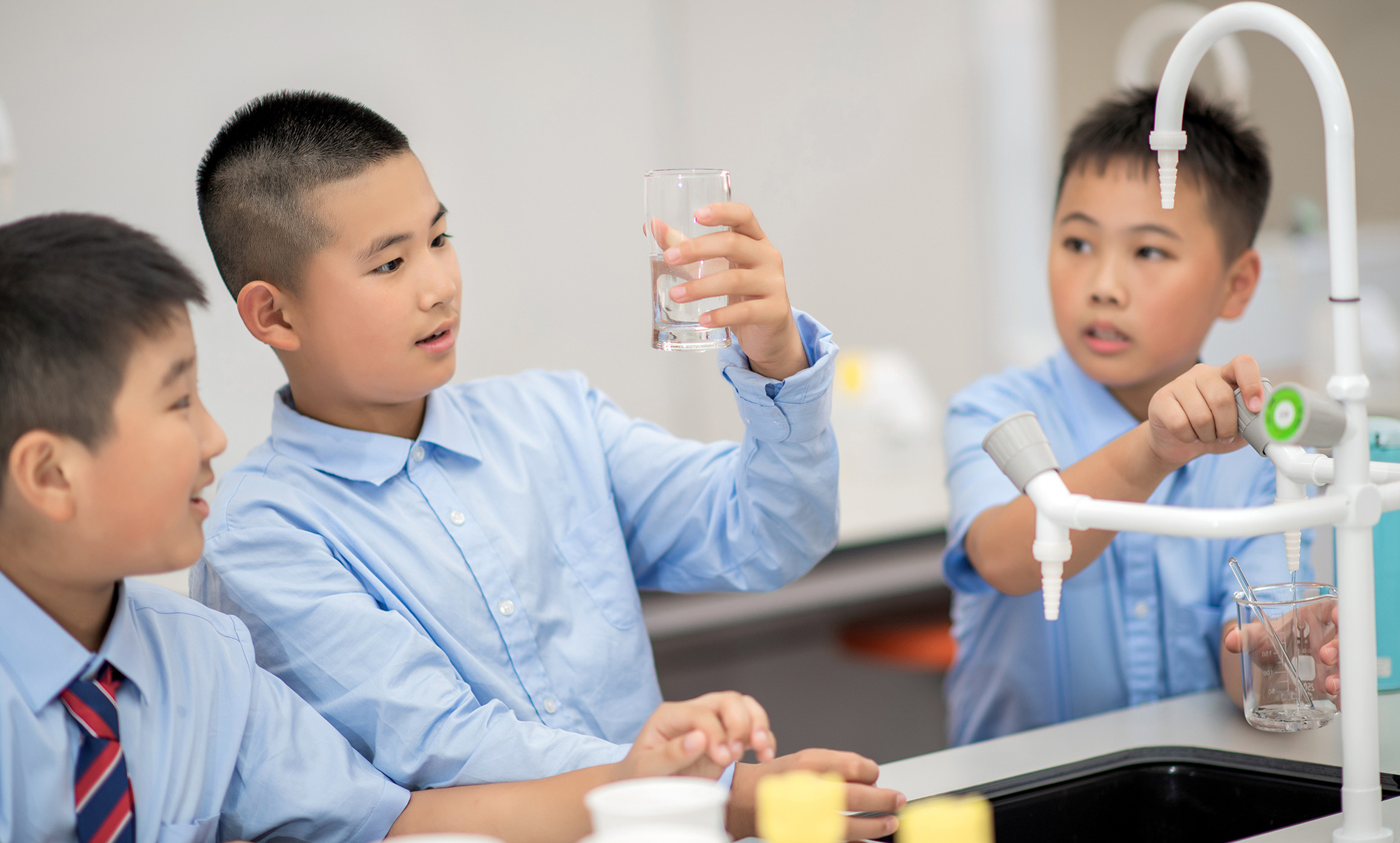 STEAM blends a variety of scientific subjects - Science, Technology, Engineering, Arts and Mathematics. It transcends the boundaries of subjects, and encourages students to solve practical problems.
At HD schools, STEAM has become one of our most distinguished courses where students explore various given projects in a group setting. Secondary students, for example, engaged in a project to construct 3D model of a campus. During a given period, students independently completed on-site measurements of each building, consolidated all the data collected on a 2D plan, and finally drew a 3D model using Sketchup software.
We believe the STEAM curriculum is able to open up students' imagination, develop their cognitive visualization and abstract thinking, which is far superior to mere knowledge input alone. STEAM has exceeded our traditional way of thinking when it comes to what a course should look like. While traditional methods emphasize the grasping of knowledge related to unique conclusions, STEAM provides the ability to engage in hands-on projects which allows for more than one solution. As a result, students are fully engaged in learning and eventually learned how to learn. Consequently, students are prepared with both the knowledge and techniques they need to solve real-life problems.
Educational Drama course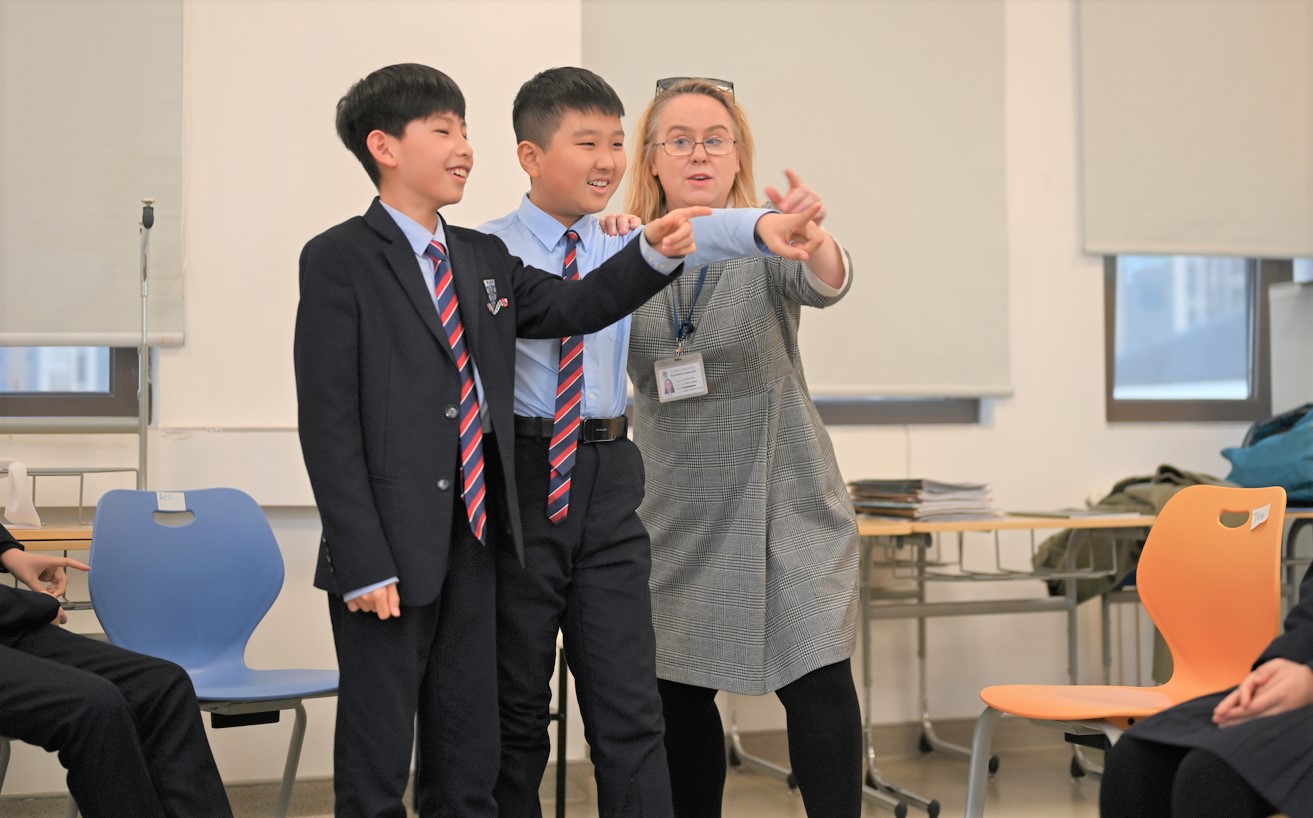 In HD schools, the educational drama is a compulsory course. Through the rehearsals and performances of dramas, students will experience the color of life.
Educational Drama course in HD schools does not take performance as the primary and sole purpose but uses "drama" and "theatre" as teaching medium and means to design teaching activities with a high degree of integration of artistic and educational nature, including games, role-playing, situational experience and imagination, art appreciation and creation, etc., to enhance students' comprehensive abilities such as vision and mindedness, emotion and aesthetics, imagination and creation, and critical thinking.
In the middle school period, we will introduce the original English educational drama course from our sister school, Hurtwood House School. This will not only enable students to hone and improve their English skills, adapt to cultural differences in advance, but also improve the ability of confident expression that Chinese students often lack. Besides, for those students who have a hobby of drama and expression, the original course with professional guidance from drama masters is undoubtedly the best soil for specialty development.