HD Ningbo benefits from an excellent British-style boarding system for students. Each Boarding house is led by a Housemaster and supported by a team of professional staff. As a team, they provide a warm, happy and structured environment, where students can thrive physically, socially and academically. All Boarding staff report to the Assistant Principal (Boarding), who ensures high standards are met and consistency is maintained across Boarding. The Boarding programme provides a vibrant element to the school's bilingual education, ensuring that personal growth and independence happens naturally as part of the HD pastoral journey. This better prepares our students for overseas study in due course.
Boarding is an integral part of the HD Ningbo programme and we currently offer both full and weekly boarding to all students at secondary level, with plans to offer boarding to some primary ages in the future. We believe that a good Boarding provision is beneficial to both students and their parents. Students gain significantly from the opportunity to live with their peers and develop more independence and maturity, with the help of professional and caring staff. Parents benefit by reducing commuting time to and from school, and from the ability to focus more fully on their work, during the working week. It is becoming more popular in China as parents hear about the see the benefits of Boarding for themselves.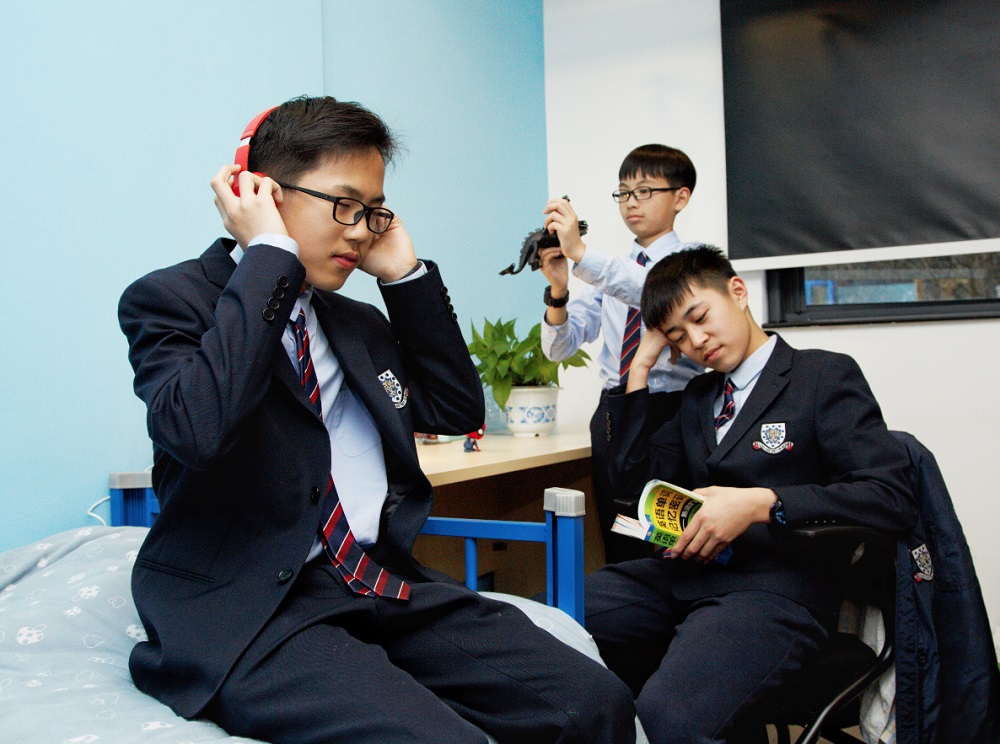 Boarders at HD Ningbo are grouped into four Boarding houses, two for boys and two for girls. Boarders in the junior years share a room with up to three fellow students. This allows them to learn about the value of living together, and then progress to shared twin accommodation in the senior years, which affords greater privacy and independence. Boarders also benefit from mingling with pupils of different ages, either through junior students having positive role models or senior students developing their leadership skills.
During the week, boarders benefit from the use of our wide range of on-site facilities, extended supervised evening homework and a range of exciting social and extra-curricular activities. There is also a lot of fun to be had at themed 'House Nights' where boarders take part in a range of competitions and games. The House system encourages appropriate behavior by rewarding good conduct, whether in academic or social situations. Those pupils who choose to stay for the weekend benefit from all the above, plus a range of weekend activities, including cultural visits, mountaineering, fencing, learning to cook, bowling and ice-skating.
HD Ningbo benefits from the support of our UK sister school, Hurtwood House in the UK. Hurtwood House is one of the UK's foremost co-educational schools and is renowned for the outstanding quality of its boarding programme, delivered for over half a century. Hurtwood House has helped inspire the models and systems in place at HD Ningbo.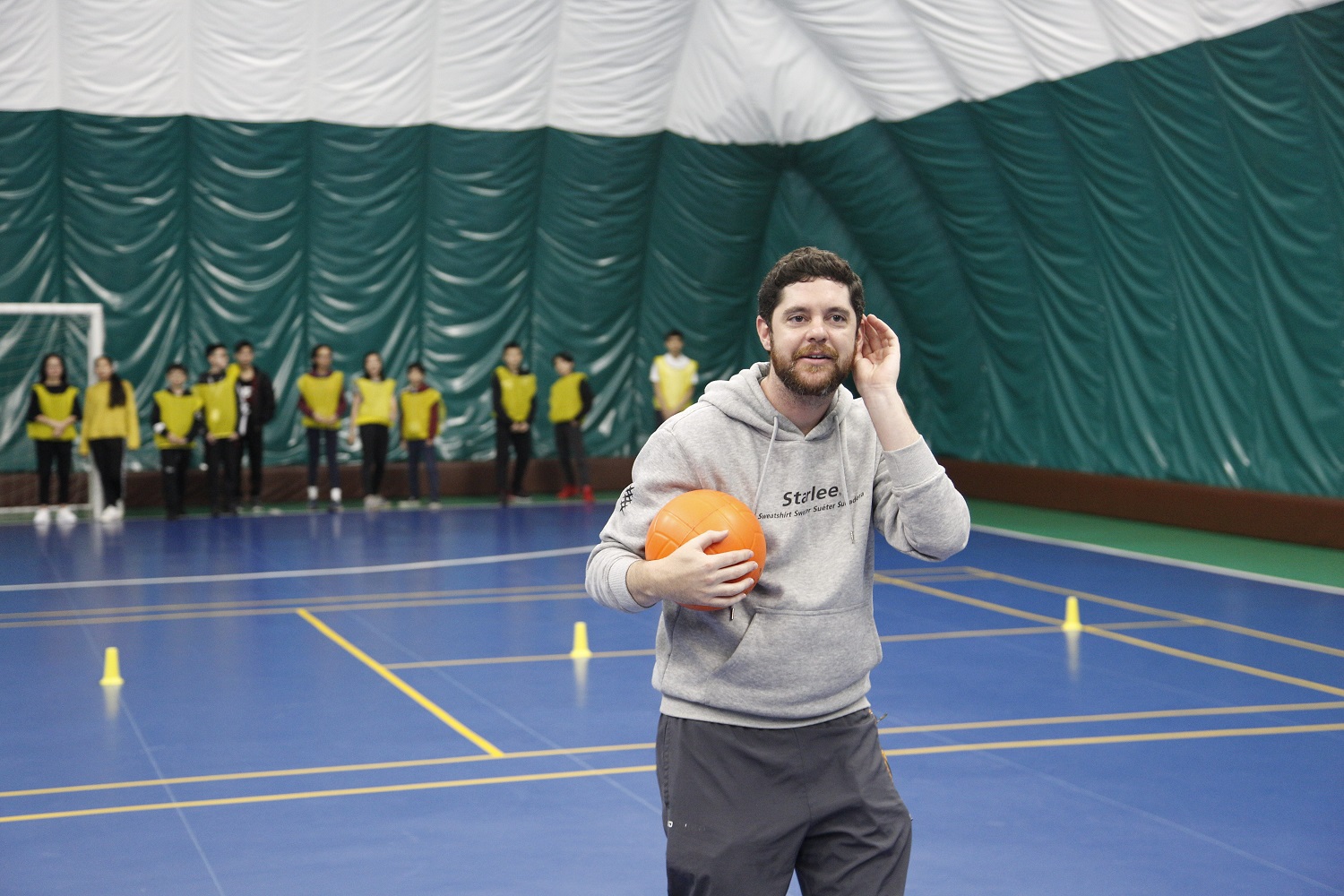 Recent Alumni quotes:
"I don't really know where to begin when trying to thank you for the last two years – which has just been the best time of my life so far. I have gained so much from being at HD Ningbo, with all its INCREDIBLE opportunities. I will miss this amazing school so much – which is more like a home to me."